Springwood Youth Advisory Committee
SPRINGWOOD YOUTH ADVISORY COMMITTEE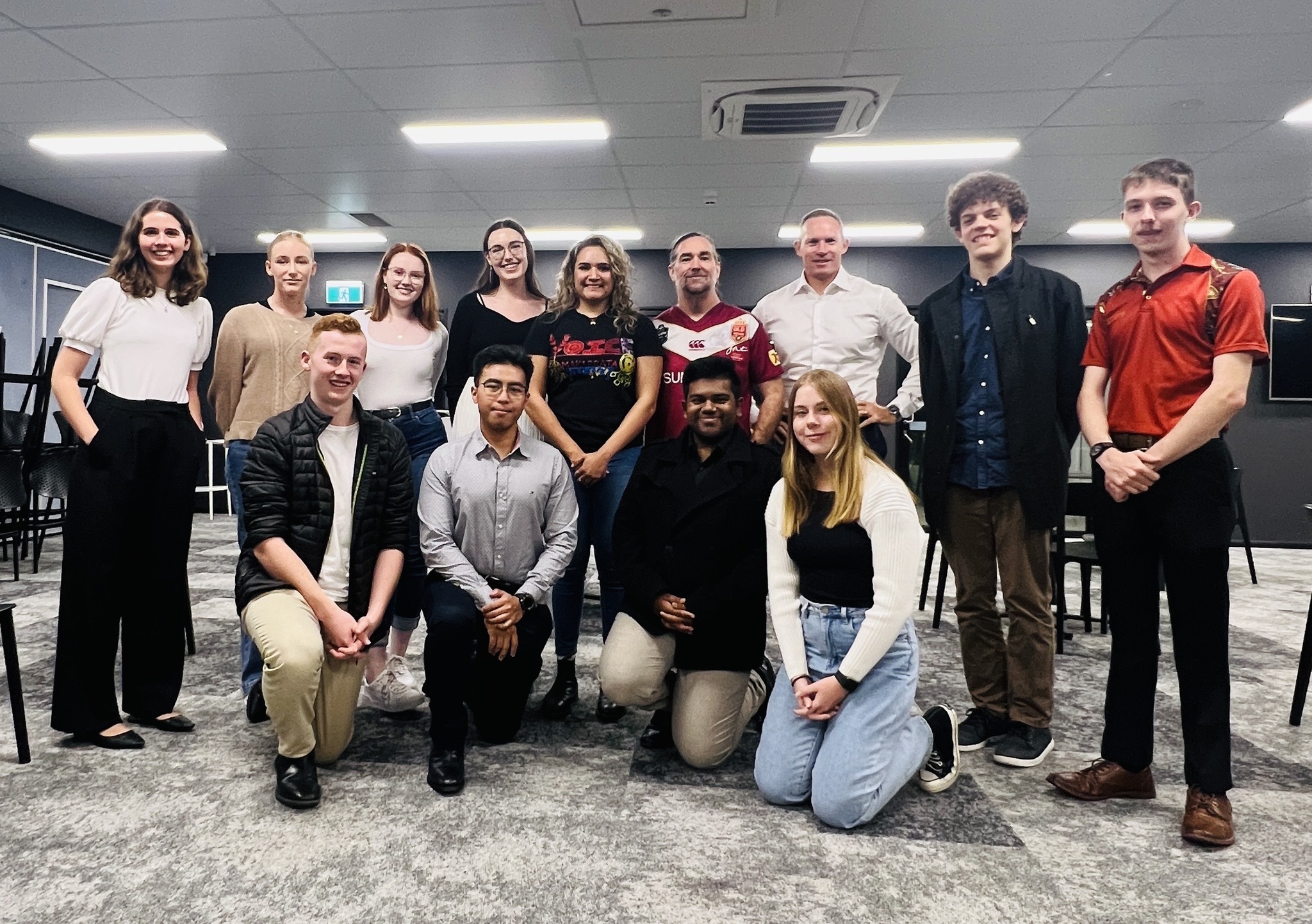 Our young people are the leaders of the future and that is why I have formed Springwood's first Youth Advisory Committee. The purpose of the Springwood Youth Advisory committee is:
To give people in the Springwood electorate a voice on issues that concern them. Examples of issues raised include the following:
Training & further education

Mental health

Fairer jobs & better pay

Housing affordability

Reducing carbon emissions

Animal rights

Protection of Environment
To provide members a chance to develop leadership skills and a knowledge of how to advocate to government for change
To advise me on a range of issues from a youth perspective
To advise me directly on the most effective ways to communicate with young people on the causes they care about and policies that will impact them.   
To get in contact with the members of the Springwood Youth Advisory Committee, please complete your contact details and a representative of the committee will be in touch.